Immerse Assets
Triple-A assets, prepared with rigorous quality standards for physically-based rendering in Unity3D. 
Coming soon to the Unity Asset Store!

Physically-Based Rendering
Assets are prepared for PBR quality in Unity 5 to achieve the greatest realism.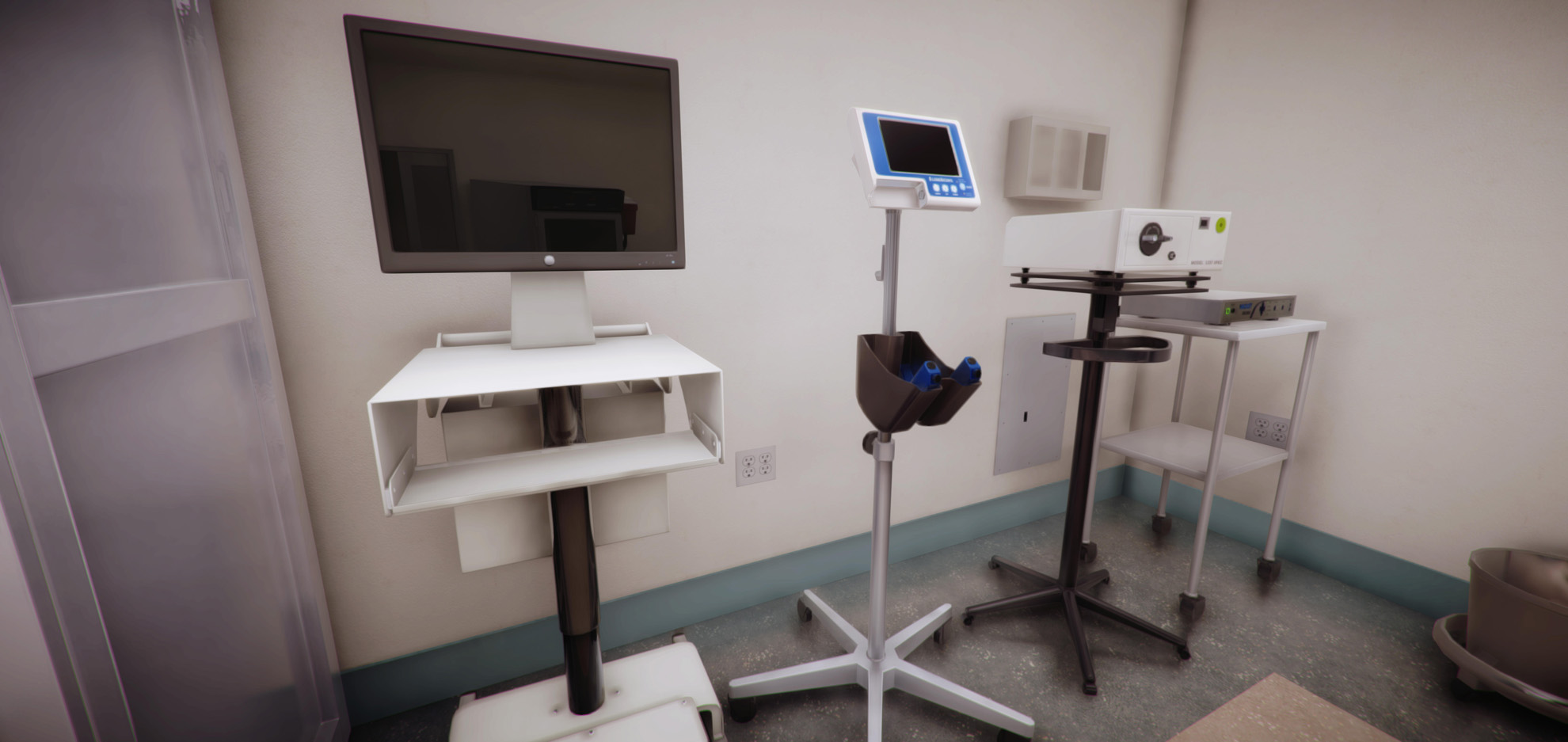 Quality Standards
We work with comprehensive standards to ensure each asset is top-notch quality.
Swap Colors and Materials
Each asset can be configured with a variety of colors and materials to suite the design style of your environment.